Barracuda Email Security Gateway for Amazon Web Service

Defend your AWS deployment against email-borne threats.

Barracuda Products
Amazon Web Services Account Level 3
Barracuda Email Security Gateway for Amazon Web Services Level 3 Virtual Subscription
#BSFCAW003a-v
List Price:
$4,680.00
Our Price: $4,446.00
Click here to jump to more pricing!
Overview:

Get comprehensive email gateway security in your Amazon Web Services infrastructure, along with advanced capabilities that help you ensure business continuity and prevent data loss.
Barracuda Email Security Gateway for AWS gives you industry-leading protection against spam, viruses, and advanced malware—including zero-day ransomware and other threats when Advanced Threat Protection is enabled. Outbound filtering prevents data loss, and 96-hour email spooling in the Barracuda Cloud ensures continuity in case of email server downtime.
Email Security Gateway for AWS is available directly in the AWS Marketplace, or on a bring-your-own-license (BYOL) basis.

Comprehensive Protection for the Long Term
Barracuda Email Security Gateway for AWS includes spam and virus blocking, data protection, email continuity, DoS prevention, encryption, and policy management—combined to deliver a complete solution. As new requirements emerge, it is automatically updated with new capabilities to ensure continuous protection.

Unmatched Ease of Use
Barracuda Email Security Gateway for AWS provides multi-layer security, email continuity, and data leakage prevention. Advanced Threat Protection1 combines behavioral, heuristic, and sandboxing technologies to protect against zero-hour, targeted attacks and ransomware.

Complete Email Threat Protection
Fast, easy set-up and simple, intuitive management keep time and resource needs low. The integration of the Barracuda Cloud Protection Layer2 makes it easy to scale capacity as your business grows.
---
Comprehensive Protection from Email-borne Threats
The Barracuda Email Security Gateway is an email security gateway that manages and filters all inbound and outbound email traffic to protect organizations from email-borne threats and data leaks. As a complete email management solution, the Barracuda Email Security Gateway lets organizations encrypt messages and leverage the cloud to spool email if mail servers become unavailable.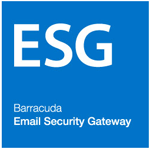 ---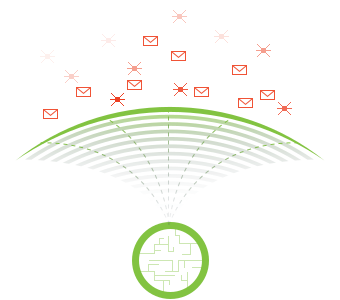 Stop threats before they hit the network
Offload CPU-intensive tasks like antivirus and DDoS filtering to the cloud reduces the processing load on the appliance and to ensure that threats never reach the network perimeter. The Barracuda Email Security Gateway is integrated with a cloud-based service that pre-filters email before delivery to the onsite Barracuda Email Security Gateway, which performs further inbound security checks and outbound filtering
---
Ensure continuous email availability
Email is a critical vehicle in today's business world, therefore a failure of the email server can significantly limit business operations. With the Cloud Protection Layer, bundled free of charge with the Barracuda Email Security Gateway, email is spooled for up to 96 hours, with an option to re-direct traffic to a secondary server.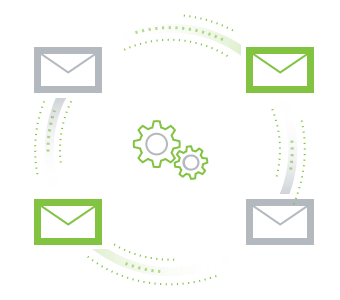 ---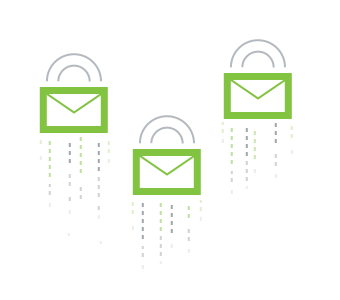 Protect sensitive data
Leverage powerful encryption technology to ensure that sensitive data cannot be viewed by outside parties. Outbound filtering and quarantine capabilities certify that every outbound email complies with corporate DLP policies.
---
Simplify Email Security
Simple and easy to deploy configurations on the Barracuda Email Security Gateway guarantee that customized email protection is in place in a matter of minutes. Cloud-based centralized management enhances day-to-day workflow and is included with no additional fees.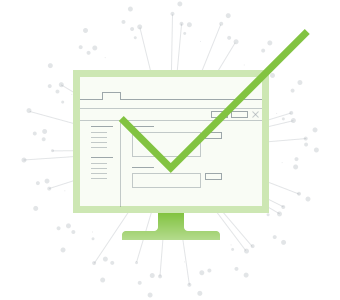 ---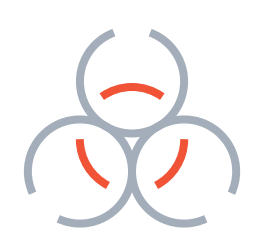 Comprehensive application security
OWASP Top-10 Attacks
XML and JSON protection
Application layer DDoS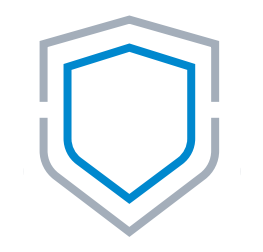 Proactive defense
Geo-IP Control
Reputation lists
Advanced Bot Protection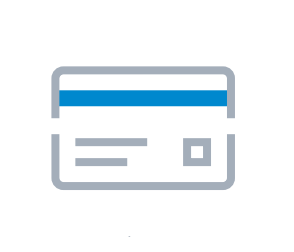 Data loss prevention
Credit card numbers (PII)
Social Security Number (PII)
Custom policies (IP)
---
Pricing Notes:
Pricing and product availability subject to change without notice.
Barracuda Products
Amazon Web Services Account Level 3
Barracuda Email Security Gateway for Amazon Web Services Level 3 Virtual Subscription
#BSFCAW003a-v
List Price:
$4,680.00
Our Price: $4,446.00
Amazon Web Services Account Level 4
Barracuda Email Security Gateway for Amazon Web Services Level 4 Virtual Subscription
#BSFCAW004a-v
List Price:
$8,400.00
Our Price: $7,980.00
Amazon Web Services Account Level 6
Barracuda Email Security Gateway for Amazon Web Services Level 6 Virtual Subscription
Amazon Web Services Level 6 - Premium Support
Barracuda Email Security Gateway for Amazon Web Services Level 6 Premium Support Subscription 1 Year
#BSFCAW006a-p
List Price:
$3,720.00
Our Price: $3,534.00
Advanced Threat Protection for Amazon Web Services Level 1
Barracuda Email Security Gateway for Amazon Web Services Level 1 Advanced Threat Protection Subscription 1 Year
#BSFCAW001a-a
List Price:
$16.80
Our Price: $15.96
Advanced Threat Protection for Amazon Web Services Level 3
Barracuda Email Security Gateway for Amazon Web Services Level 3 Advanced Threat Protection Subscription 1 Year
#BSFCAW003a-a
List Price:
$4,680.00
Our Price: $4,446.00
Advanced Threat Protection for Amazon Web Services Level 4
Barracuda Email Security Gateway for Amazon Web Services Level 4 Advanced Threat Protection Subscription 1 Year
#BSFCAW004a-a
List Price:
$8,400.00
Our Price: $7,980.00
Advanced Threat Protection for Amazon Web Services Level 6
Barracuda Email Security Gateway for Amazon Web Services Level 6 Advanced Threat Protection Subscription 1 Year