Barracuda Email Protection - Incident Response

Minimize email-attack damage with fast, automated response
Barracuda Products
Barracuda Email Protection - Forensics and Incident Response
Barracuda Email Protection, Incident Response, per User, 1 Year (minimum 25 users)
#EP-IR-Usr-1Y
List Price:
$46.80
Our Price: $44.46
Barracuda SaaS Premium Support
SaaS Premium Support, Subscription 1 Year
#SaaS-Premium-Support
List Price:
$2,880.00
Our Price: $2,736.00
Overview:

No email defense technology can protect against increasingly advanced email threats 100 percent of the time. Some advanced social engineering attacks like business email compromise will reach users' mailboxes. And when they do, you need to respond quickly and accurately to minimize the scope and severity of damage.
Barracuda Forensics and Incident Response is a powerful SaaS solution that lets you remediate threats quickly and efficiently, by automating investigative workflows and enabling direct removal of malicious emails.
Automate incident response in attack scenarios.
The timing and effectiveness of your response are critical when your organization is under attack. Barracuda Forensics and Incident Response automates your response workflow to dramatically reduce the time to remediation and the impact of the threat. Search all delivered mail, create incidents, and delete emails from user inboxes with just a few clicks. Remediate threats within minutes, instead of hours or days.
Limit damage from email attacks.
Manual intervention can waste valuable time during attacks, allowing threats to spread and damage to escalate. Barracuda Forensics and Incident Response gives you immediate insight into users who have interacted with, forwarded, or replied to malicious messages, helping you contain threats faster. Forensics and Incident Response also enhances your web security by blocking malicious links for your entire organization.
Prevent future attacks with real-time forensic analysis and community threat intelligence.
Barracuda analyzes the source of inbound messages and identifies anomalies, giving you the insight needed to prevent future attacks. It also leverages community intelligence to alert of potential threats identified by other Barracuda customers. Continuous remediation ensures your users won't be susceptible to new instances of threats you've previously remediated.
Reduce the impact and cost of email attacks.
When email-borne attacks evade security and land in your users' inboxes, you need to respond quickly and accurately to prevent damage and to limit the spread of the attack. Responding to attacks manually is time-consuming and inefficient, which allows threats to spread and damages to increase.
Barracuda Incident Response automates these processes to ensure that you quickly identify the nature and scope of the attack, immediately eliminate malicious emails, and carry out remediation actions rapidly to halt the attack's progress and minimize damages.
Respond faster and more effectively with:
Post-delivery threat removal
Notification of affected users
Fast click-through remediation
Security incident alerts
Automated response playbooks
Respond immediately to email-borne attacks.
When malicious email is reported to IT, Barracuda Incident Response lets you immediately search all delivered email, by sender or subject, to identify all internal users who have received it. You can then automatically remove all instances of the threat-bearing email. Automatic remediation will identify and remove email messages that contain malicious URLs or attachments post-delivery directly from user's mailboxes without your involvement.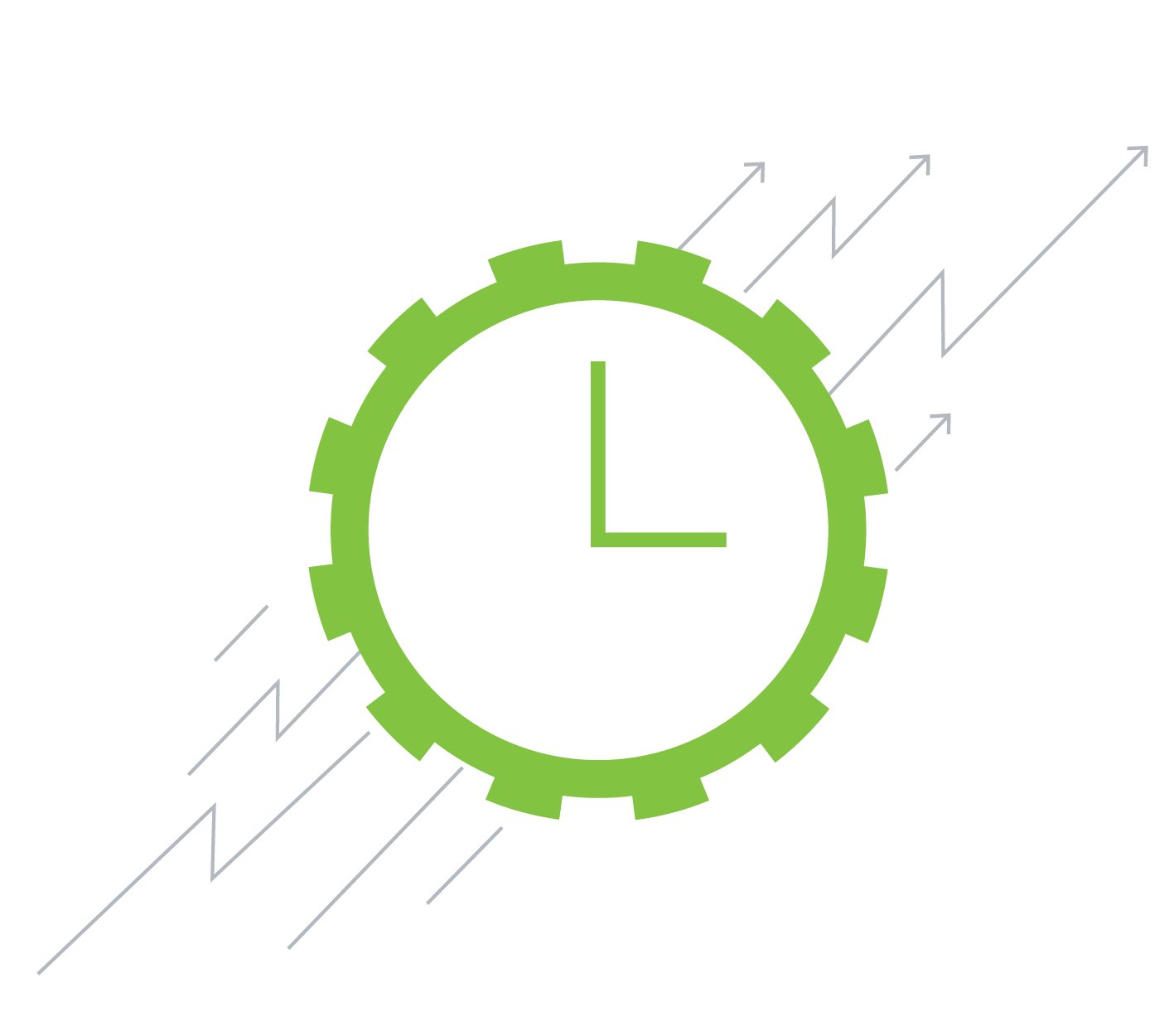 ---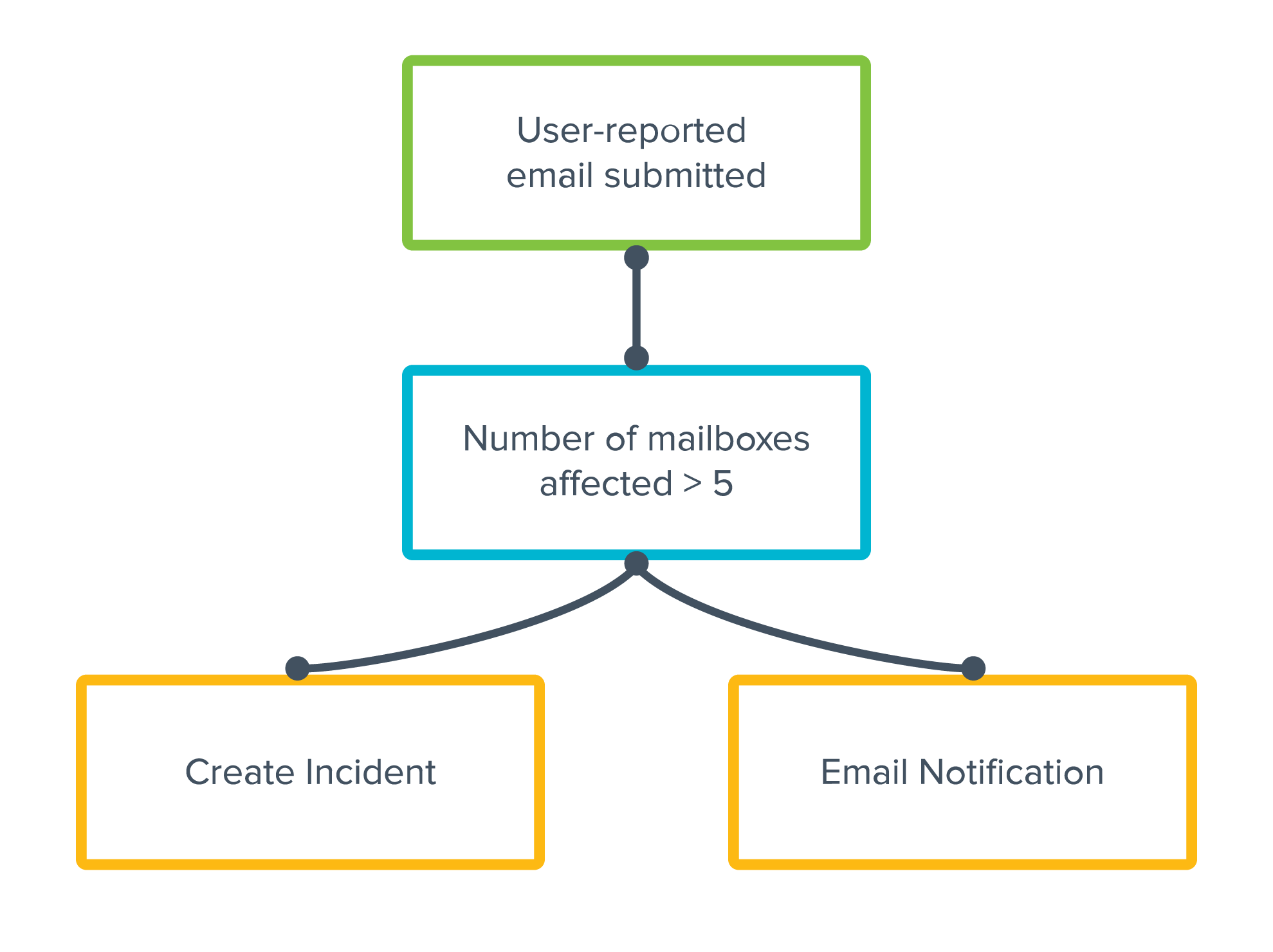 Automate your entire incident response process.
Incident response playbooks help outline effective response workflows but often include manual, repetitive tasks that can be time-consuming to complete. Our Automated Workflow functionality empowers you to build custom playbooks and completely automate your response to a variety of email events, across a range of solutions. Additionally, our public APIs allow you to integrate response data with your SIEM/SOAR/XDR platforms to streamline operations and further preserve IT resources.
---
Limit damage.
In addition to identifying who received the malicious email, Incident Response lets you identify the users who actually clicked on a malicious link. It can then automatically deliver instructions to update passwords or take other actions to limit the spread of the attack. These users can also be assigned enhanced security awareness training to prevent future incidents.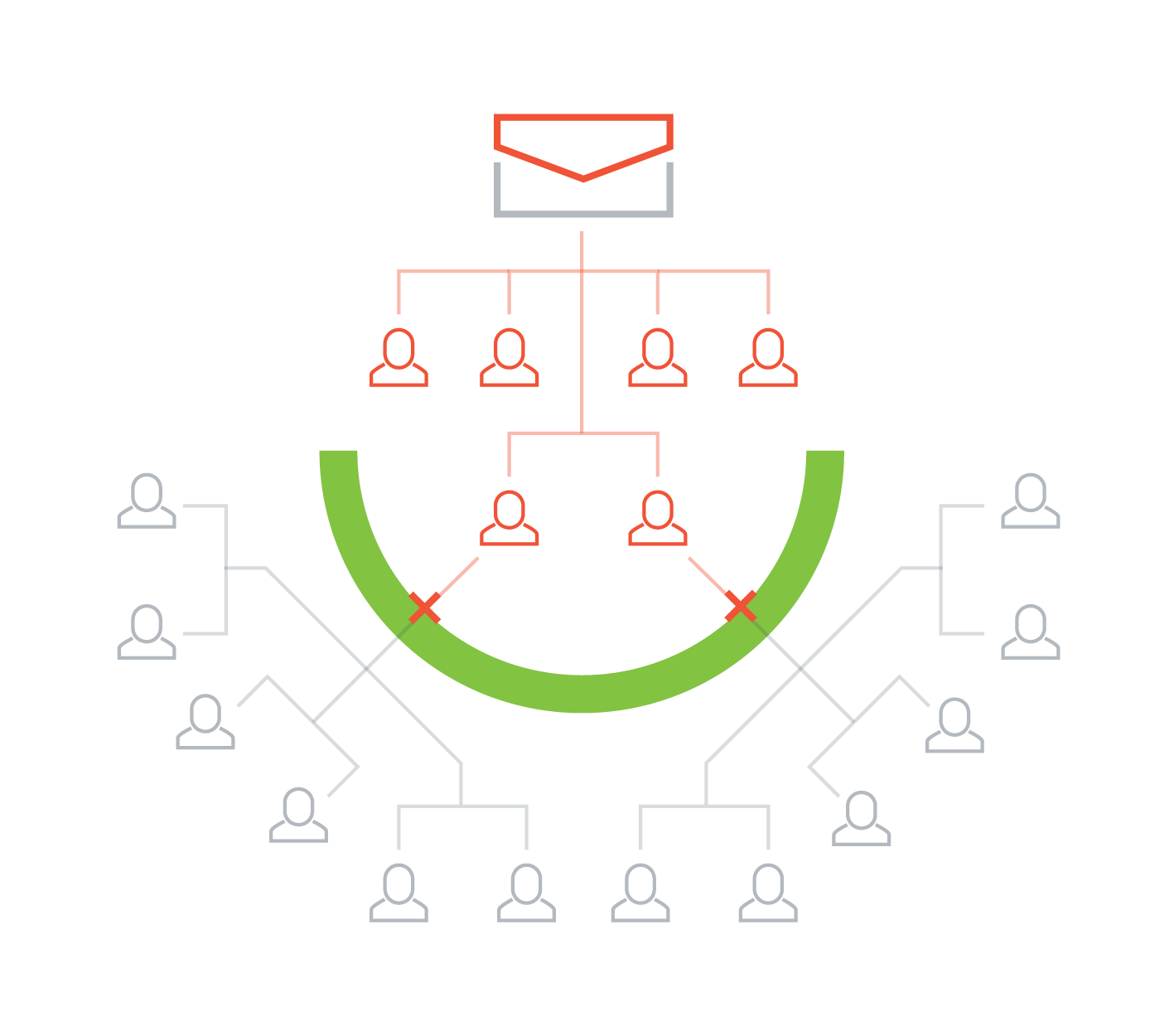 ---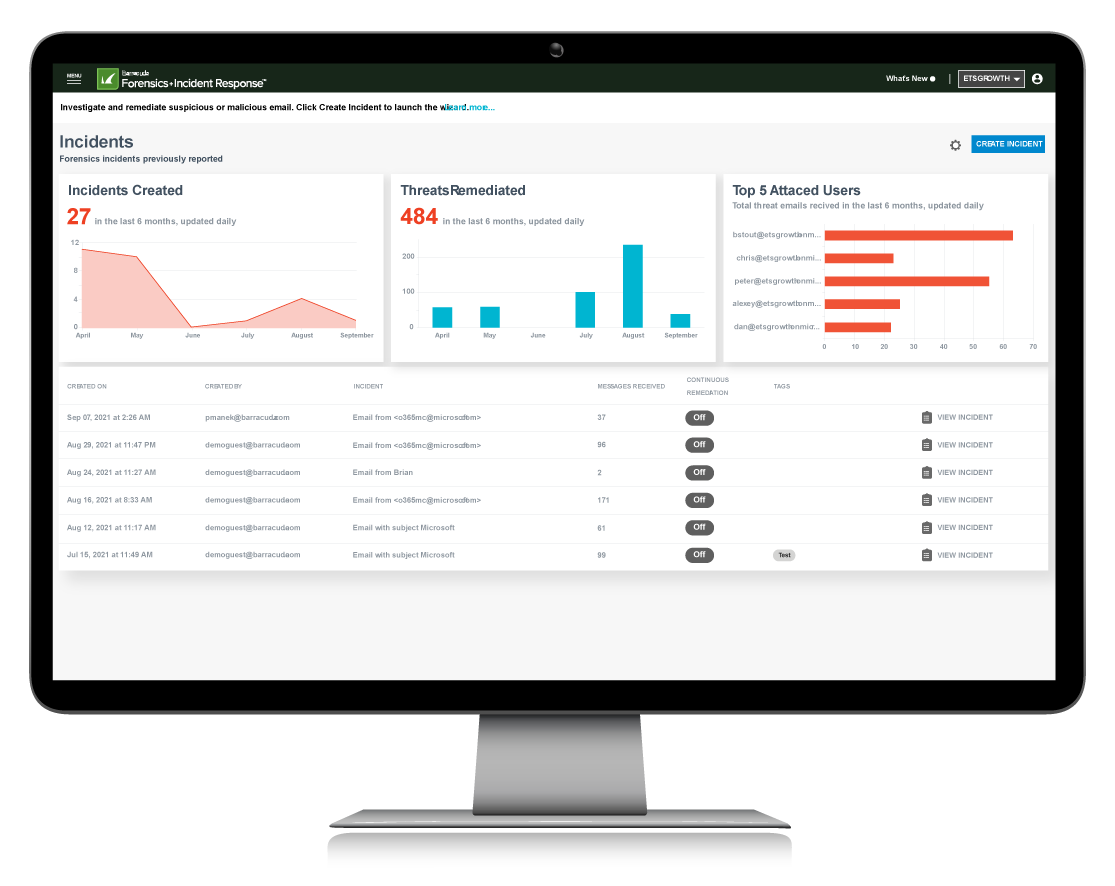 Gain insights to prevent future attacks.
Incident Response has powerful analytic capabilities that allow you to use insights gathered from analysis of delivered email to identify anomalies in email that's already in your users' inboxes. For example, you can review geographies where inbound email is coming from, and proactively identify malicious email from countries you don't usually do business with. You can prioritize and uncover new threats using data on potential incidents related to ones already created by you or other Barracuda customers, and on threats that are currently circulating and have been identified by Barracuda intelligence. This insight will help your team to identify threats that otherwise go unnoticed.
---
Integrated domain-based phishing protection.
Barracuda Incident Response also has content-security capabilities to offer protection across email and web. It detects and automatically blocks malicious domains contained in phishing emails for all users using API integration. DNS phishing protection works seamlessly to provide a unified threat management response against advanced attacks. This feature is available to customers of Incident Response and Barracuda Content Shield.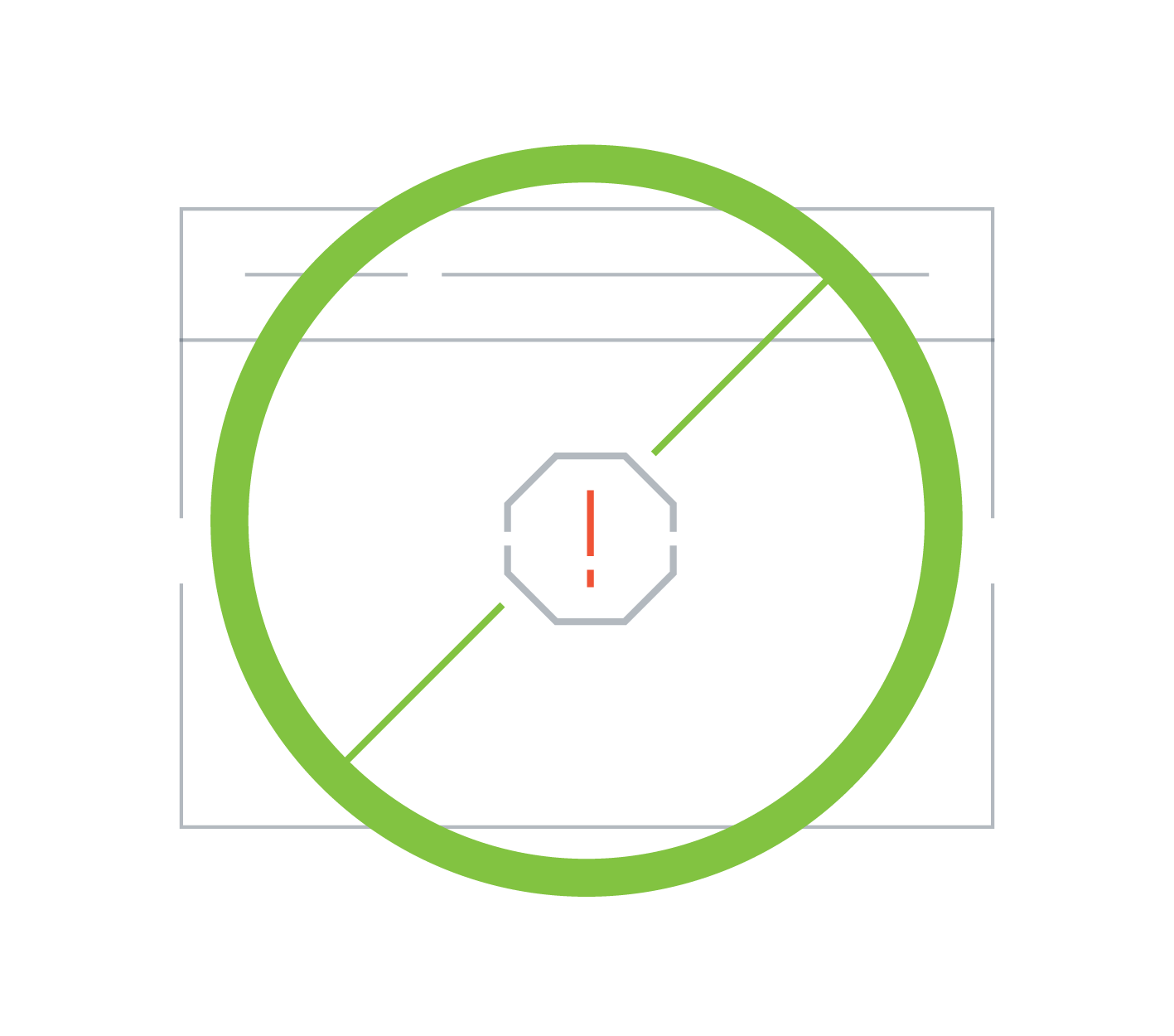 Pricing Notes:
Pricing and product availability subject to change without notice.
Barracuda Products
Barracuda Email Protection - Forensics and Incident Response
Barracuda Email Protection, Incident Response, per User, 1 Year (minimum 25 users)
#EP-IR-Usr-1Y
List Price:
$46.80
Our Price: $44.46
Barracuda SaaS Premium Support
SaaS Premium Support, Subscription 1 Year
#SaaS-Premium-Support
List Price:
$2,880.00
Our Price: $2,736.00